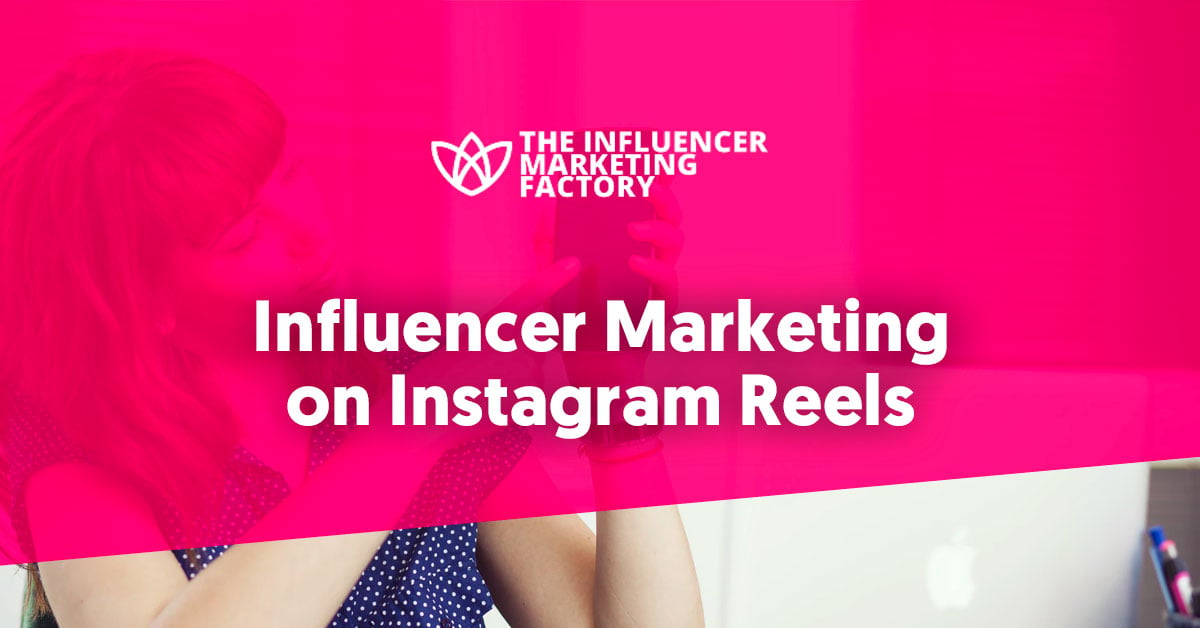 21 Jul

Influencer Marketing on Instagram Reels

Instagram Reels is the #1 US TikTok competitor created by Instagram. In this post, we tell you how effective Instagram Reels can be for your influencer marketing activities and campaigns.
What Is Instagram Reels
Late last year, Instagram started experimenting with its Reels feature in Brazil. Reels isn't a standalone app, but just a new feature that allows users to create quick 15-second videos within Instagram, available to users on both iOS and Android. In 2019, Instagram started experimenting with its Reels feature in Brazil. Reels is a new feature inside Instagram that allows everyone to create 15-second videos that can be filmed, edited, and shared and they feel like TikTok videos.
In June of 2020, Instagram decided to test it out releasing its TikTok clone Reels feature in France and Germany.
---
How To Watch Instagram Reels
There are three main different ways to watch Instagram Reels:
Open Instagram and scroll your feed until you find a Reels video. You will see the Reels icon on the bottom-left of the video. If you tap that icon, it will take you to the Reels section.
Another way to watch Instagram Reels is to visit the Instagram Explore feed. You'll see a Reels video at the top. Click on "Reels" and swipe down to watch more Reels videos.
If you have already posted at least one Reels video, you can also watch other Reels by visiting your profile page and clicking the Reels icon.
---
How do you use Instagram reels?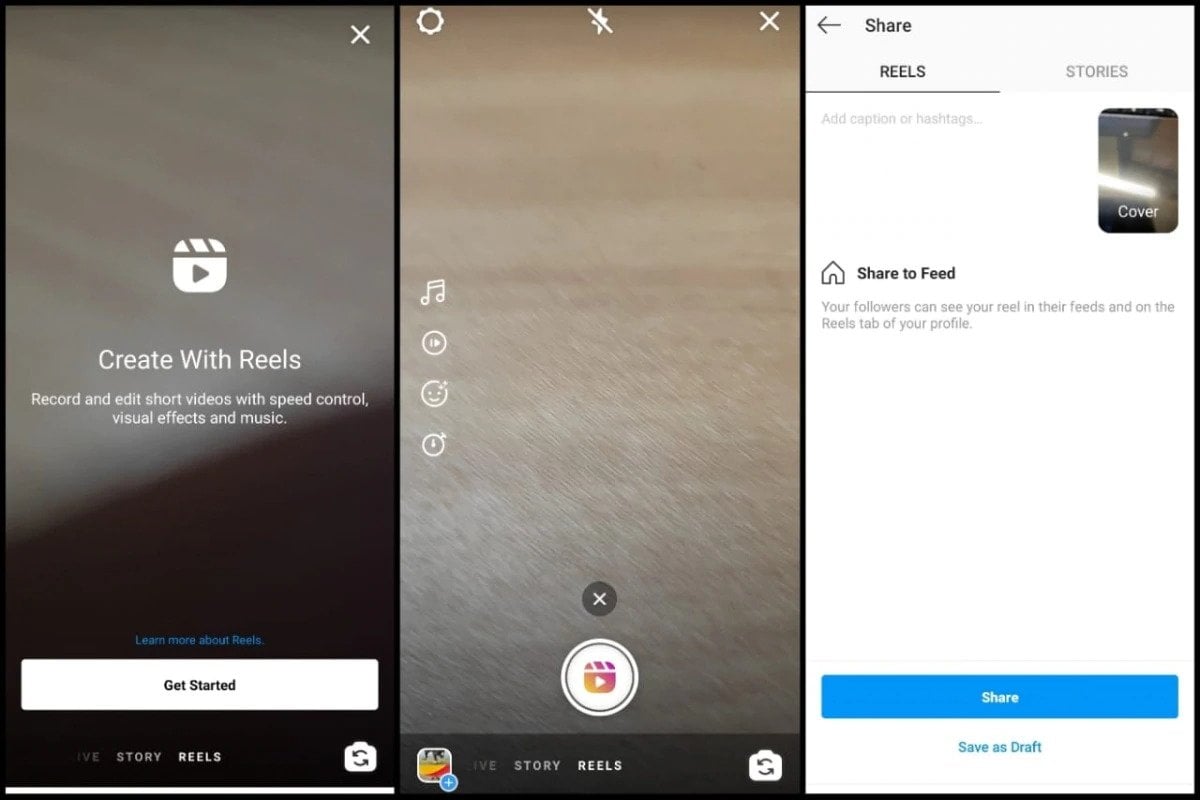 Create Instagram Reels is pretty easy, just follow the 3-step instruction below:
Step 1: First of all, you have to open the Instagram app on your smartphone
Step 2: Next, tap the Camera icon
Step 3: You will see different options: Select Reels at the bottom and start creating 15 seconds video.
Similar to TikTok, Instagram Reels provides features like different audio from the Instagram Music library, several effects and a timer.
If you want to add background music, a song or audio, you can tap on "Audio option" to select songs from the Instagram music library; you can also add AR (Augmented Reality) effects to make your Reel even cooler and more eye-catching. If you need to record your clips hands-fee, you can set the timer, and you can even choose to speed up or slow down part of the video during the editing process.
Once the Reel is made, you can share it within Instagram Stories, or via DM (Direct Message) where it will be visible for 24 hours; if instead, you want to permanently publish it you can share on your feed where your followers can see always see it.
---
How To Use Instagram Reels For Influencer Marketing
Instagram Reels can definitely help your company increase brand awareness and even sales online and offline. Influencers on Instagram can create Reels that will promote your product, service or app and those viral videos can get in front of thousands or even millions of reached users.
Our influencer marketing agency focuses on your target audience asking your company who are your current and potential customers. Only after that, our agency is able to match your audience with the relevant influencers on Instagram Reels. Our clients have full access to the influencers' target demographics and can see which ones are the perfect ones for their campaigns.
Instagram Reels Influencers' Demographics include:
Age
Gender
Geolocation
Audience Quality Score
Engagement Rate
Our Reels Influencer Marketing Agency is here to help you.
After selecting the right Instagram Reels influencers and knowing the needs and goals a company wants to achieve, it is time to focus on the content.
In order to make any Instagram Reels influencer marketing campaign successful, you can't just rely on the Influencers number of followers, you need to think storytelling you want them to tell for you to their followers: that is why our agency helps structure and execute content marketing activities and make sure that it gathers the users' attention.
Our Instagram Reels influencers will create viral and eye-catching Reels with swipe-ups links to drive traffic to your product, service or app. Our agency will track every click and will create an extensive report for you at the end of the campaign.
---
Start Your Next Reels Influencer Marketing Campaign