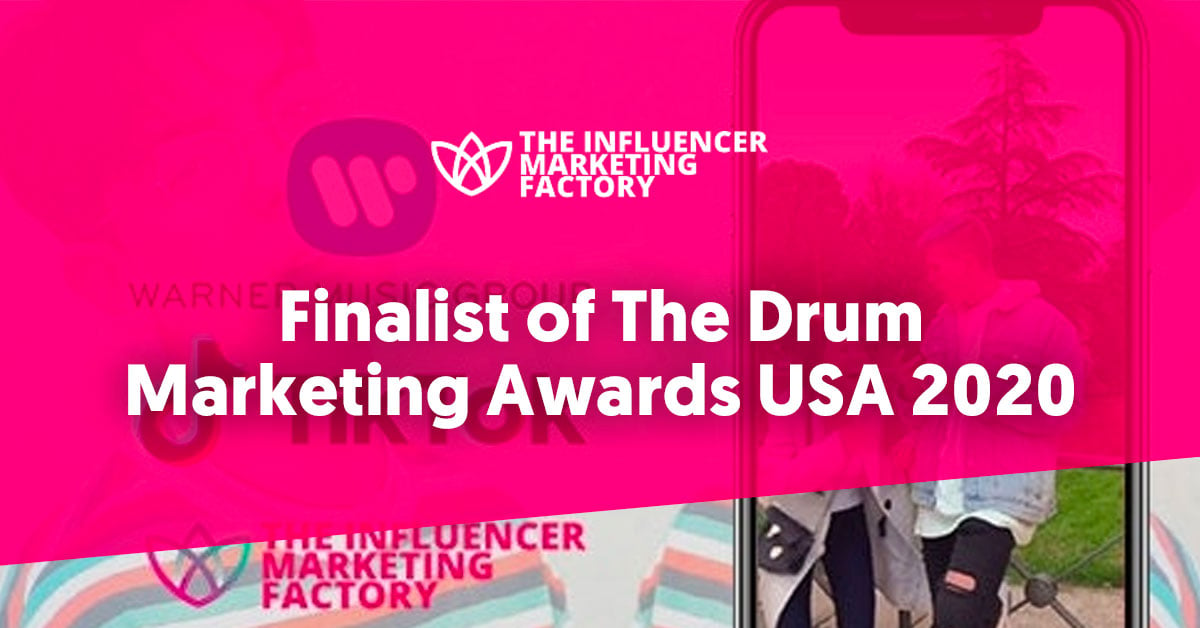 21 Apr

The Influencer Marketing Factory is a finalist of The Drum Marketing Awards USA 2020
Nomination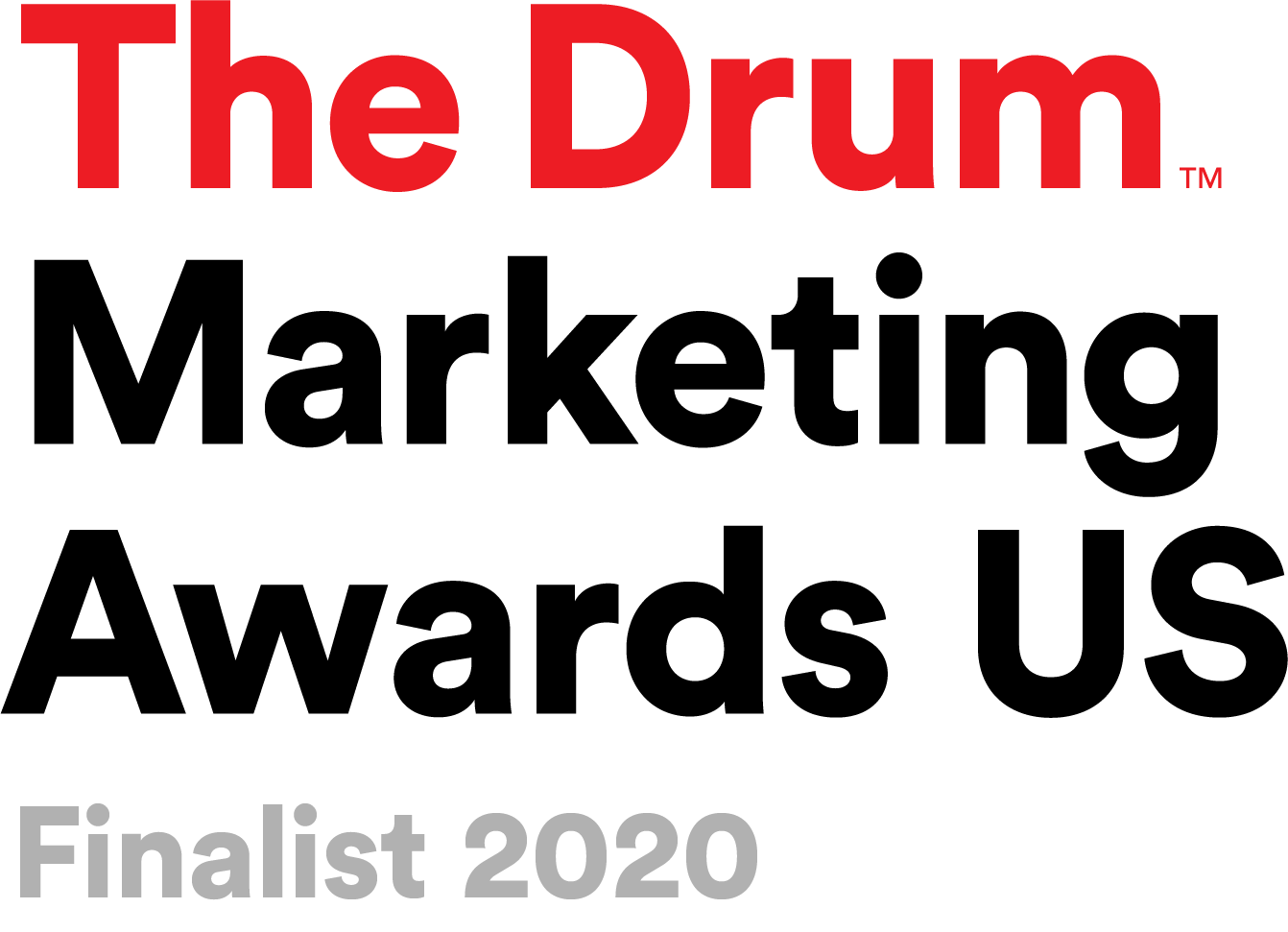 Our agency is proud and happy to say that our work has been recognized by The Drum's judges and it is officially a finalist of The Drum Marketing Awards USA 2020.
The Drum Marketing Awards recognizes the best and most effective marketing from brands and agencies right across the US and our work has been chosen amongst this select group.
Our TikTok influencer marketing campaign for WARNER MUSIC GROUP has been nominated among 7 other case studies in the category Social Media Strategy.
TikTok Influencer Marketing Campaign Info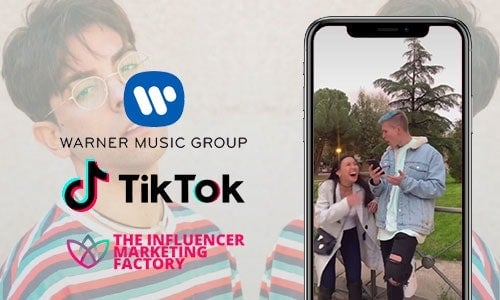 TikTok creators around the world have acquired millions of fans by putting funny and entertaining content to the backdrop of catchy songs. Many songs resurface or go viral as a result of hashtag challenges shared around the world. It's no wonder that Warner Music reached out to The Influencer Marketing Factory and saw the TikTok platform as an amazing outlet to get some of their new songs on a viral path. The Influencer Marketing Factory recruited top TikTok creators to develop content to accompany the music of four talented artists–Don Patricio, Justin Quiles, Messiah, Perriando and Zion–and the results were staggering. The campaign resulted in 7-digit follower reach, views, and hashtag reach. This is a case study that has effectively proven that music labels should not look past TikTok any longer. This case study with Warner Music demonstrates that influencer marketing on TikTok can absolutely launch new artists and songs.