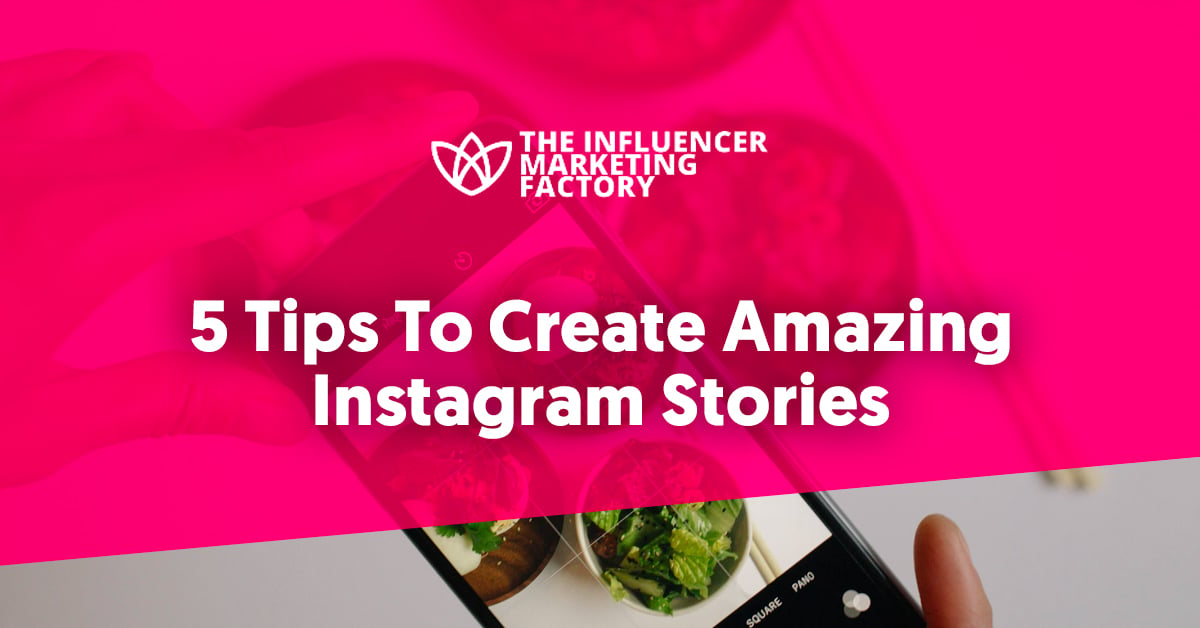 21 Oct

5 Tips To Create Amazing Instagram Stories

If you've used Instagram before, you must be familiar with Instagram stories. But how do you know you're using Stories effectively? Well, a quick way to tell if your stories are engaging your audience is by using an analytics tool like sharemyinsights.
Do people watch your stories in a sequence?
Do they answer to your Stories polls?
Do you get a lot of interactions that lead to 1:1 conversations?
All these are indicators that your Stories strategy is effective. So, if you're looking for some inspiration, you're in the right place. In this post, we're sharing a bunch of tips to help you create amazing Instagram stories. But first, let's explain what are Instagram stories and why you should create them.
---
What are Instagram Stories?
Stories are a post format you can view on Instagram when you click on a profile's cover photo. They're usually images or videos up to 15 sec. long that will disappear after 24 hours unless you save them in a "highlight" (a.k.a photo album).
---
How are Instagram Stories Used?
For the general public, "stories are where people share a lot more funny moments, raw moments and authentic moments" – explained the head of Instagram, Adam Mosseri.
For marketers, stories can be used to drive traffic to a website and increase conversions.
Regardless, of your goal with Instagram, here are some tips to help you create amazing Instagram stories.
---
5 Tips to Create Amazing Instagram Stories
Tip #1: Start with a Storyboard
Just because Stories are easier to create and more "raw", it doesn't mean that you shouldn't plan them ahead of time. Stories have to be easily digestible and fun to watch, otherwise, your audience will lose interest and swipe away. This will hurt your analytics and your relationship with your audience. So, plan of what you're going to say or show in your stories when you create your monthly calendar.
Use this prompt to create a mini-tutorial story with 7 – 8 slides/clips.
First slide: Introduce yourself & topic discussed
Second slide: Ask your audience a simple (YES/NO) question
Third slide: Present your first point (or share a tip, or hack)
Fourth slide: Present your second point (or share a tip, or hack)
Fifth slide: Present your third point (or share a tip, or hack)
Sixth slide: Share a poll sticker or ask your audience a question
Last slide: Your Call To Action (ask people to tap the link in bio to learn more (or sign up to a mail list, download something free)
---
Tip #2: Create A Unique Style for Your Brand
If you're an established brand you should use a consistent visual style across your stories. This means choosing the same fonts, colours, gifs, emojis and templates for your stories that reflect your brand aesthetics. If you don't know where to start, ask your followers which colours do they identify with your brand.
Elements of branding you should consider:
Fonts
Colour palette
Shapes & textures
Branded imagery
Branded GIFs
AR filters
Pro Tip: Once you've created a branded style for your stories, make sure you keep it consistent. This will make your content easier to identify by your followers and builds their trust.
---
Tip #3: Use Stickers To Encourage Interactions
Stories are amazing for starting conversations with your audience. Instagram offers you a good selection of inbuilt tools that are perfect for creating engaging and entertaining content.
In Create mode, add a GIF, Poll, Questions or Quiz sticker to get more engagement and replies from your followers.
---
Tip #4: Create Fun Backgrounds
You can create your own backgrounds & stickers for your stories using these apps:
Canva stories (story templates)
Spark post (story templates)
Over (stickers & overlays)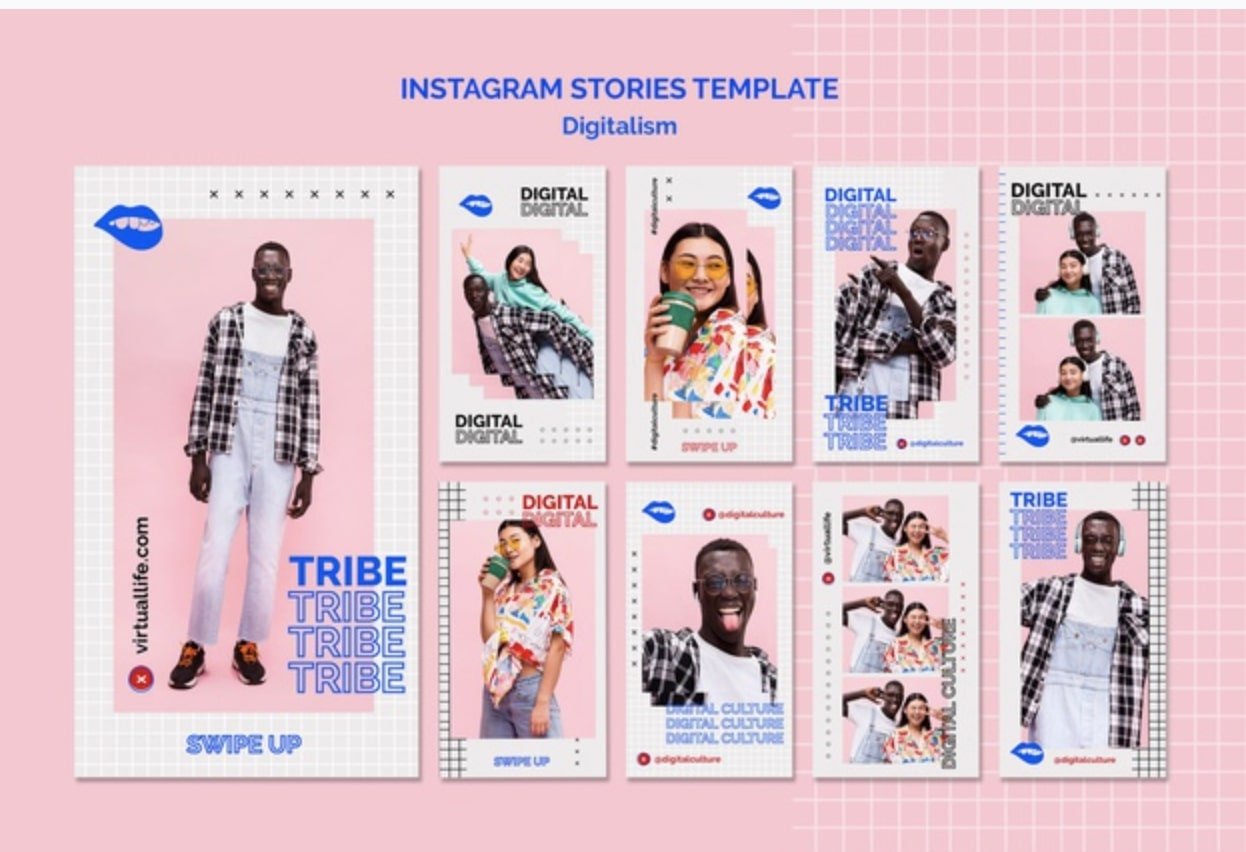 ---
Tip #5: Don't Forget your CTA
Always use a call-to-action if you want to increase traffic to your website or direct your followers to take a certain action. Here are a few calls-to-action you can add to your stories:
Learn more
Shop now
Swipe up
Tap here
Read article
Sign up now
Link in bio
Tip: If you have activated Instagram shopping, then you can tag your products with shoppable tags in your stories too!
Guest Post by https://sharemyinsights.com/
---
Find out how The Influencer Marketing Factory can help you connect with your followers and grow your brand on Instagram