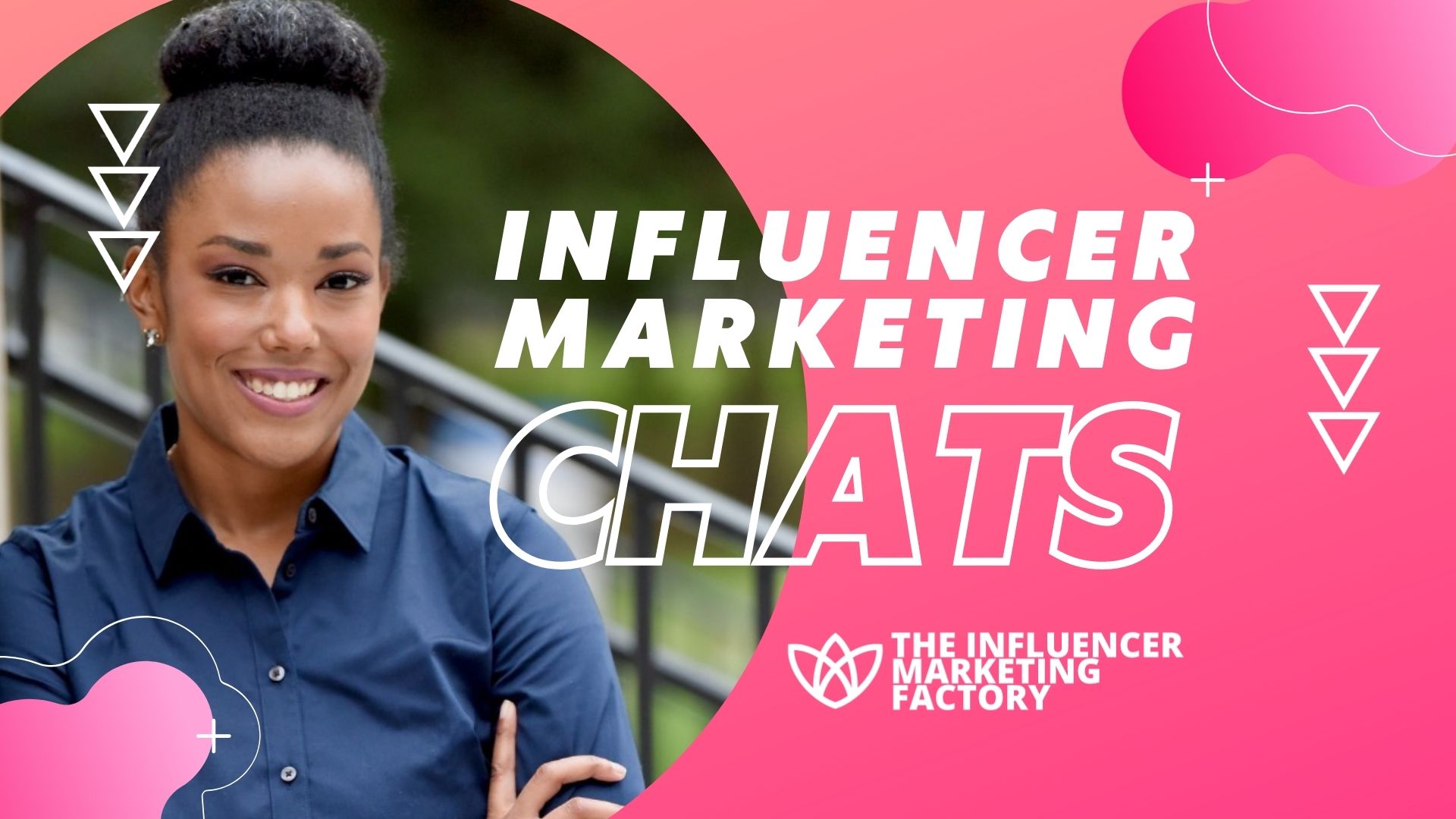 13 Jun

Interview with Lauren Banks – Marketing Analyst at ExeGi Pharma

Welcome back to our Influencer Marketing Chat series, where you can hear about the people behind our clients!

Lauren Banks is today's client interview feature. Lauren is a marketing analyst at ExeGi Pharma, a biotechnology company focused on the development and commercialization of live biotherapeutic and probiotic medicines. We could not be more excited to interview her!
From my understanding, you have been with ExeGi Pharma for the last 2 years serving in a few different marketing roles. Can you elaborate on the changes that you have seen at ExeGi Pharma in the marketing space?
Since I've come on board I've had the opportunity to work with our marketing director and facilitate the expansion of the Visbiome Vet brand into DTC online. Previously our focus was B2B, providers.  Over two-thirds of the US population is on a social media platform, and audiences are turning to influencers for entertainment and product recommendations. A very popular topic across platforms happens to be cute animals, from veterinary care providers sharing war stories to photo diaries about the life of mountaineering huskies. After I advised the team about the growing impact of influencer marketing on Instagram, ExeGi began evaluating strategies to incorporate DTC campaigns for our veterinary care brand through social media. Connecting with The Influencer Marketing Factory kickstarted our influencer marketing campaigns.
With an astounding 93% of marketers currently leveraging influencer marketing in their campaigns, what was the key event or moment that ExeGi Pharma determined that you were going to jump into the mix? 
I have been consistently active on IG for years and as the accounts I frequent have grown I noticed a trend of creators gaining financial independence and an uptick in their promotional content. After researching how the process worked, I determined it would be ideal for a brand awareness campaign. One of our product's defining characteristics is that it is veterinarian recommended. My goal was to explain the benefits of Visbiome Vet through veterinarian KOLs. With The Influencer Marketing Factory, our campaigns have achieved excellent reach and numerous impressions.
Based on your knowledge and research, how do you predict influencer marketing evolving within the pharmaceutical industry over the next one to five years?
I think influencer marketing in the pharmaceutical industry will be limited by government regulations. There is a lot of red tape (and there should be) around what you can say and promote regarding pharmaceutical drugs. Our brands have had more flexibility since we are considered a medical food and a veterinary product in the US market. Long-form videos are here to stay and will/have overtaken the use of stories.

Can you share a bit about the first campaign that you ran with The Influencer Marketing Factory, and how that campaign affected business? 
Our first campaign with The Influencer Marketing Factory was educational and impactful. Communication throughout the campaign was consistent and clear. They are excellent business suite guides. I appreciated their tailored representation of the key metrics.
What makes analyzing and forecasting future marketing trends so exciting, and where does that passion stem from?
I enjoy the art of communication. I find it interesting and exciting to observe an industry that is constantly evolving and incorporates so many tools.
Are there any new projects that you are working on, or recent news, at ExeGi Pharma that you'd like to share?
I'm currently searching for a vendor to implement several UX/UI design updates across our websites.
What trend or campaign in 2022, thus far, has you the most engaged and interested? 
Live stream e-commerce is a huge opportunity to build authenticity and community with our captured audience. It also doesn't require a lot of production as long as it's executed tactfully. Looking forward to exploring the best way to incorporate that strategy in the future.
Activate Your Next Influencer Marketing Campaign