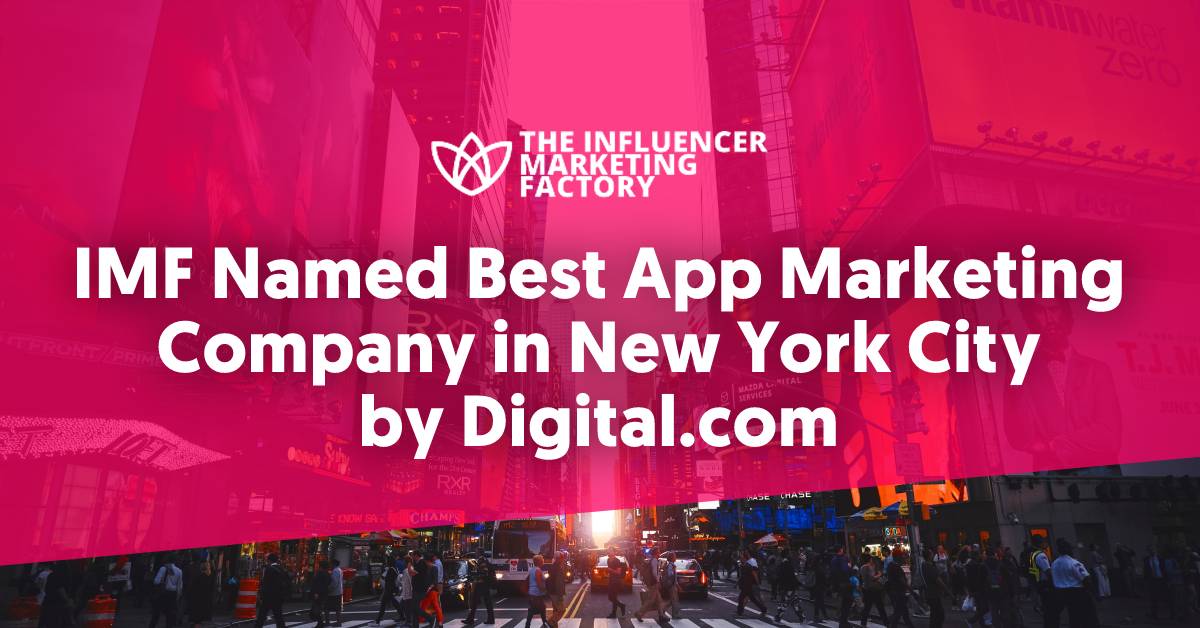 09 Sep

The Influencer Marketing Factory Named Best App Marketing Company in New York City by Digital.com

New York, NY – Digital.com, a leading independent review website for small business online tools, products, and services, has announced The Influencer Marketing Factory among the best app marketing companies in New York City, New York for 2021. The top firms were evaluated based on industry focus, marketing services, and marketing process.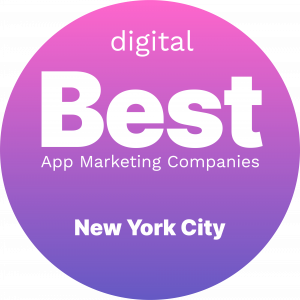 The Influencer Marketing Factory and other companies on the final list cover a wide range of industries so users can compare and make an informed and objective partnership decision. Experts at Digital.com recommend agencies that offer a wide range of marketing services, such as marketing strategy, social media marketing, paid advertising, and branding. It was also mandatory that these agencies provide flexible options to work with clients as consultant or manage an entire marketing campaign. 
Digital.com's research team conducted a 40-hour assessment of over 55 firms in New York City.
To access the complete list of best app marketing companies, please visit https://digital.com/best-app-marketing-companies/new-york-city/. 
ABOUT THE INFLUENCER MARKETING FACTORY
The Influencer Marketing Factory is a global full-service influencer marketing agency that helps brands engage with Gen Z and Millennials audiences on TikTok, YouTube and Instagram.
The Influencer Marketing Factory helps Fortune 500 companies and SMBs execute influencer marketing campaigns. This influencer marketing agency has become one of the pioneers of TikTok influencer marketing having started running campaigns on the platform since late 2018. The Influencer Marketing Factory has been offering multi-channel campaigns to its clients through full campaign management starting from influencer identification, negotiating, contracting through to detailed reporting and data-led ROI analysis.
ABOUT DIGITAL.COM
Digital.com reviews and compares the best products, services, and software for running or growing a small business website or online shop. The platform collects twitter comments and uses sentiment analysis to score companies and their products. Digital.com was founded in 2015 and formerly known as Review Squirrel.